Virtual cards. Real payments.

Go Virtual and keep your money Safe. Sign up for iCard and get your unique Virtual Mastercard and Visa for every online service, subscription or even single payment. Don't risk compromising your cards used for normal purchases.

Virtual Gift Cards for everyone

Looking for a present in pure style?
Send a virtual Gift Card with your own photo and message to your loved ones, family and friends.

Mastercard and Visa Gift Cards with value up to 5,000 Euro
No additional charges for the Gift Card usage.

Accepted in every online store
No need to buy specific cards for each store,
our Gift Cards could be used in every online store.


100% personalization
For any occasion! Choose from our stunning designs
or upload your own photo and add a personal message.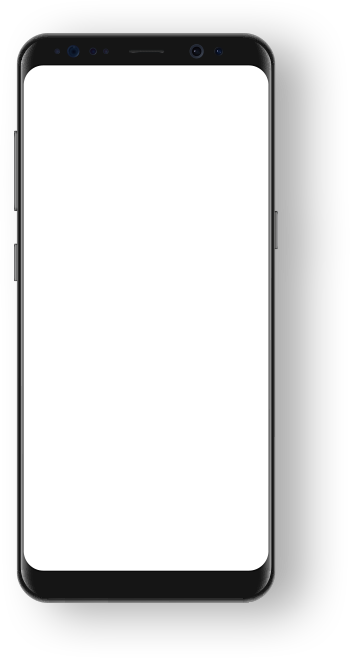 Tap and Pay with your phone

All the benefits of a contactless card, now on your mobile device! Leave your wallet at home and
pay with your phone at millions of stores, around the world, wherever contactless payments are accepted.
Fast, Secure and Convenient!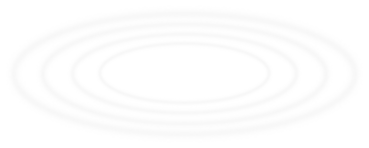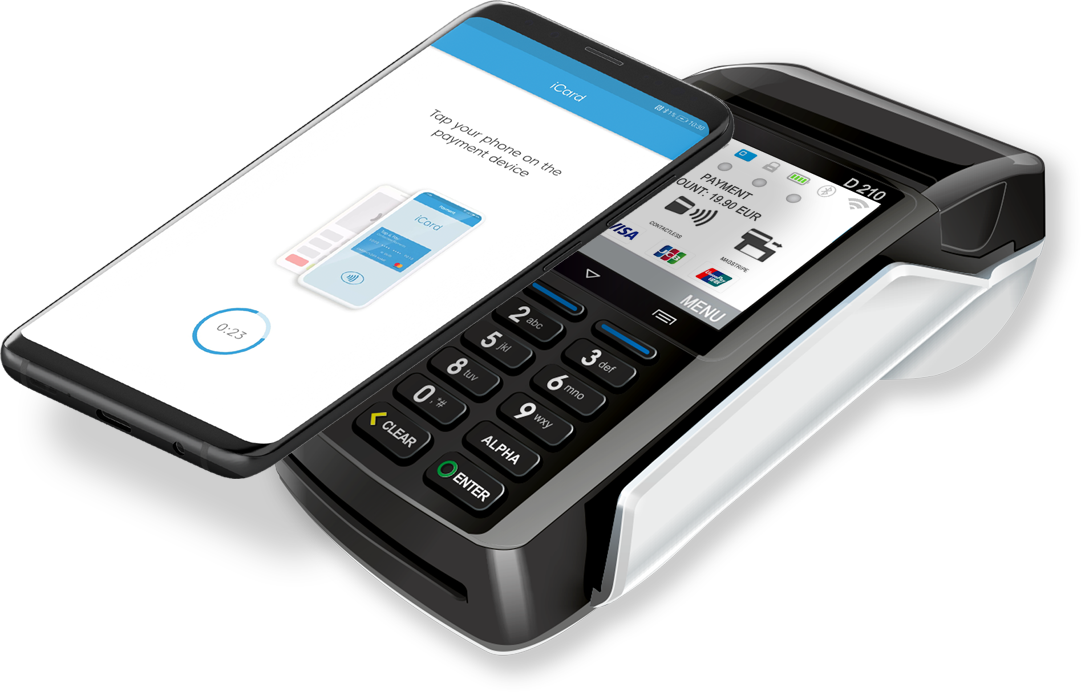 iCard Visa Debit is more than just a card. Take it with you wherever you choose to travel
and feel free to spend, getting the best exchange rates and no hidden fees.
Freeze your card with a tap and protect your money
Receive real-time notifications
Set permissions and limits
Download iCard app now and order our contactless
iCard Visa Debit for free.
Instant money transfers are now a reality! Make national and cross-border payments in less than 10 seconds.
Invite your friends to join iCard and send them money with no fees.
SEPA Instant credit transfers - convenient, 24/7

The security of your money and personal information is our highest priority. Your account can only be accessed from a single mobile device and you can feel confident that your money and cards are protected, all the time.